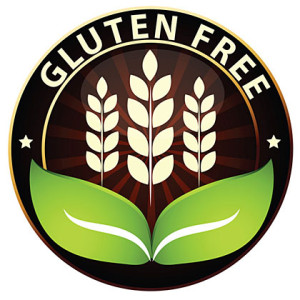 Arthur's Pizza has a range of gluten-free products for all of our customers who may be gluten intolerant. You can choose from our delicious range of pizzas, pasta, salads and some starters.
At Arthur's Pizza all care is taken during preparation, though due to our environment we cannot always guarantee 100% gluten free products. To assist Arthur's Pizza has taken steps including using different storage and different equipment when preparing gluten-free products.
If you have any questions or concerns please feel free to get in touch with our lovely staff.